Corporate Headshot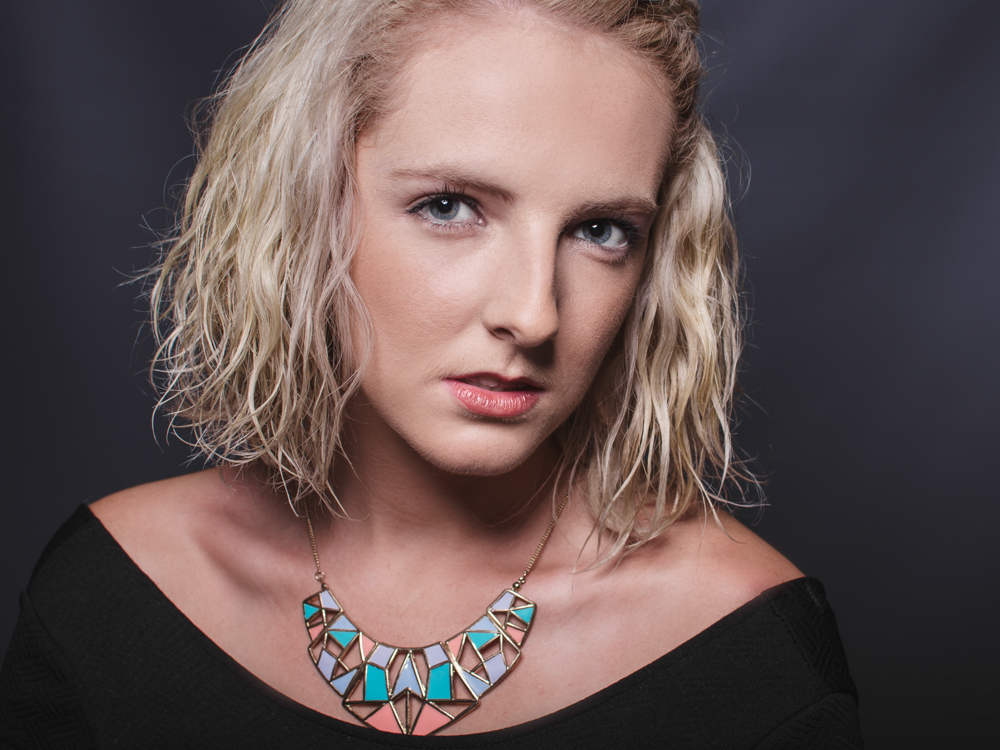 The world has never been so competitive. At the same time it is an era of digital technologies and your name and your business would be searched in the Internet many times per day. This is your chance to show yourself in the best professional way. Whether you are a successful corporate executive or graduate student looking for a job professional headshot affects a client's decision to build the relationships with you. Your photographs give an immediate impression of who you are: professional, trustworthy, confident, experienced and personalized.
Employ your professional photos in your business:
Portfolios, websites, blogs
Facebook, Twitter, LinkedIn, Instagram
Business cards, posters, banners
Publications in magazines
Outdoor and indoor advertising
It is time to stand out from your competitors and invest in you. Let us help you to identify your brand with the art of professional corporate photography and show your personality.
Contact us today for a quote. Call us, email us or submit your inquiry through our quote form below. We look forward to hearing from you!
For all of your commercial, corporate and event photography/videography, including interviews, headshots, parties and conferences please get in touch with Diana.
Email: diana@koshkamedia.com.au
Business Hours: Mon-Fri 9am until 6pm