North Sydney Garden Competition 2019

Hi everyone!
A big thank you to all of you, our wonderful gardeners, for making our world more and more beautiful day by day! Your passion for gardening, caring and sharing are truly amazing.
This year North Sydney Garden Competition had more than 60 gardens to visit and a good third are the new entries which is so great! People from all the suburbs showed us their balconies, courtyards, shared public places. We've enjoyed seeing your veggie beds, a lot of native plants and all sorts of flowers to make our birds and bees happy. You all have a unique style and vision and you're the best!
Keep doing a great job and inspire more and more people to enjoy the power of the green side.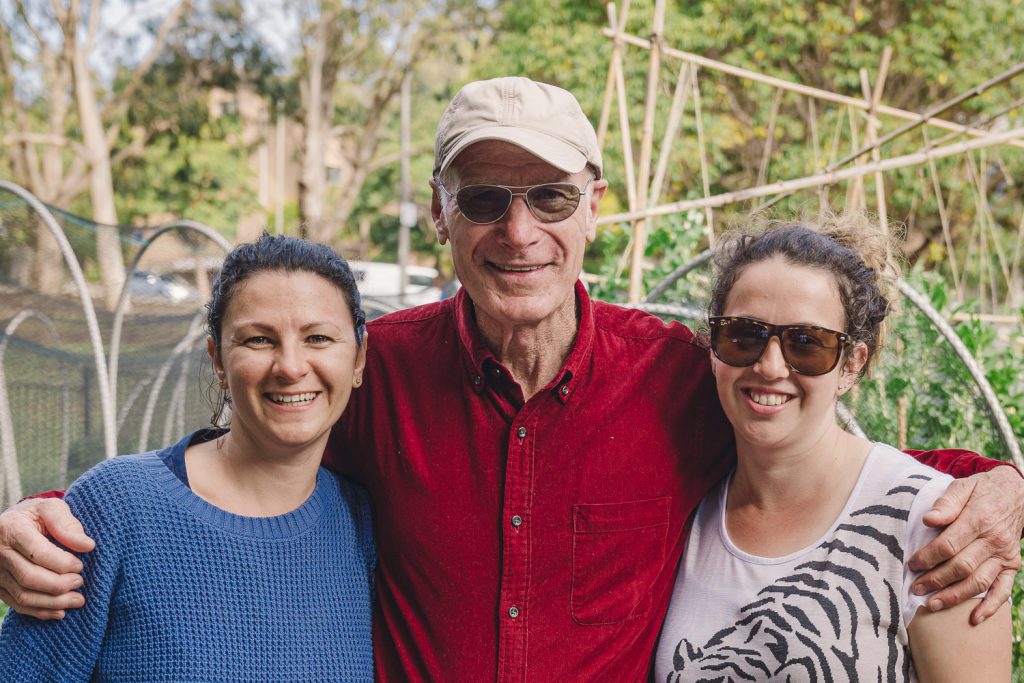 See you next year!
Your friends Murray, Diana and Natalie and an awesome team behind the scene: Melissa, Gene, Eric and many others.
Please follow the links to the galleries sorted by the day of the visit. If you've missed last year's photos, check them here.
Enjoy!