Environmental-Lifestyle-Portraiture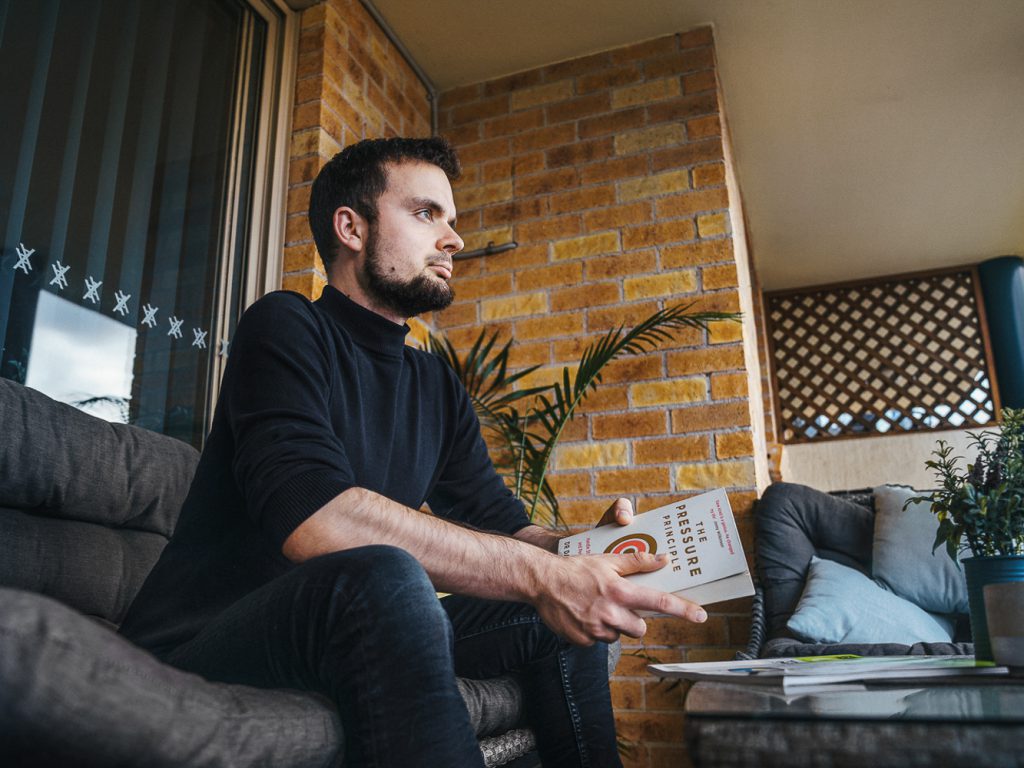 Let your walls speak for you with an environmental lifestyle photography. Are you a doctor, yoga teacher, chef or start-up owner? Want to show your business as a healthy and productive lifestyle? We're here to connect all the dots! We create images that tell a story, our corporate and business photography evokes interest and show your unique personality.
Such portraits are great for magazine articles, advertising, about pages, blogs, marketing campaigns, ets.
Contact us today for a quote. Call us, email us or submit your inquiry through our quote form below. We look forward to hearing from you!