is a media production company based in Sydney NSW. We help brands and businesses connect with their audiences and establish stronger relationships.
We offer an array of commercial photography and videography services to corporate and government clients. Our photography includes events, portraits, business campaigns and re-brands, conferences, social media, corporate headshots, brand activations, festivals and many more.
Our video production covers corporate videos, interviews, promo films and a wide range of social media content to advertise and support your brand and product.
If you're in need of marketing content – we'd love to hear from you! If you have any questions or would like to learn more about our services, please don't hesitate to get in touch with us today.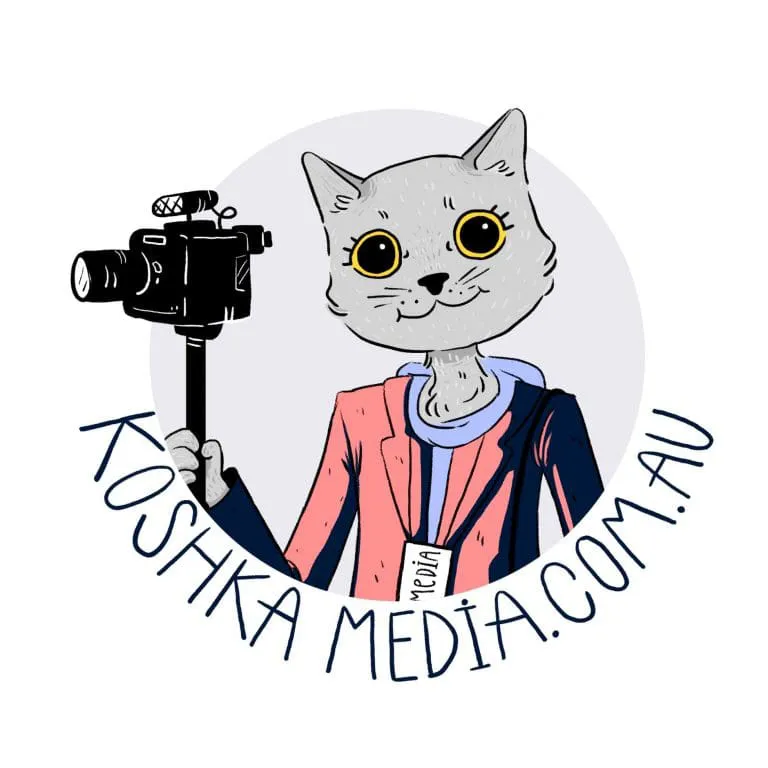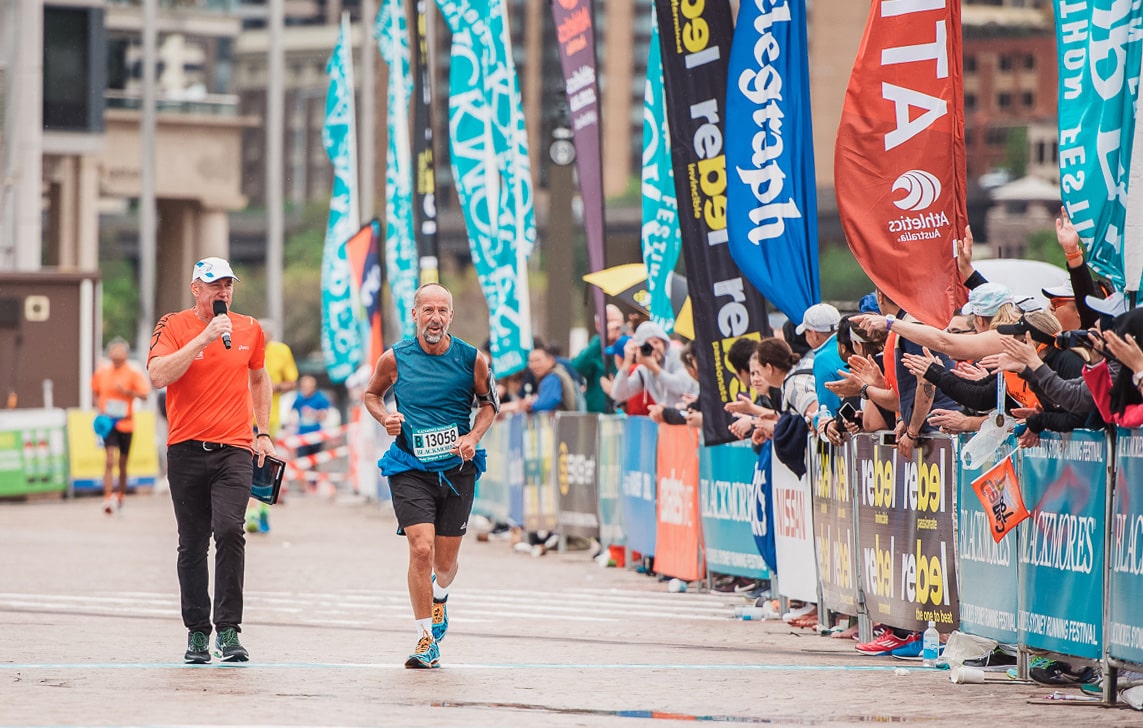 Preserve the memories of your special event with stunning, high-quality images captured by a professional event photographer. We have the expertise and experience to produce images that accurately reflect the event and the people who attended it. Let us help you create a visual story of your event that will help you to promote your services, products and future events.
Hiring a professional videographer can save you time and resources. Our goal as commercial videographers is to create video content that will engage and persuade viewers, build brand awareness, and ultimately drive sales or other desired actions. We can help you to create marketing videos for a variety of platforms, including TV commercials, online ads, social media, and corporate training materials.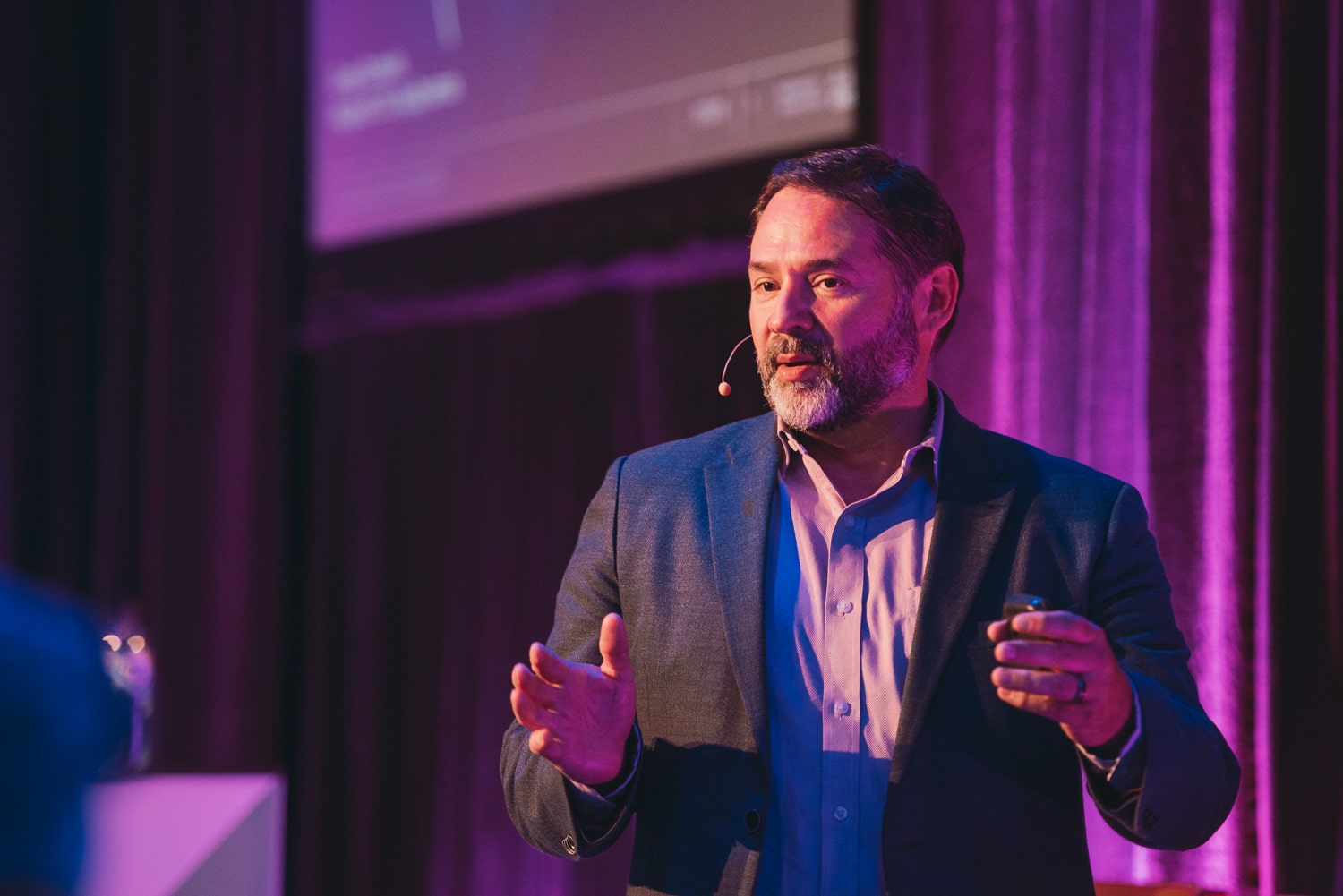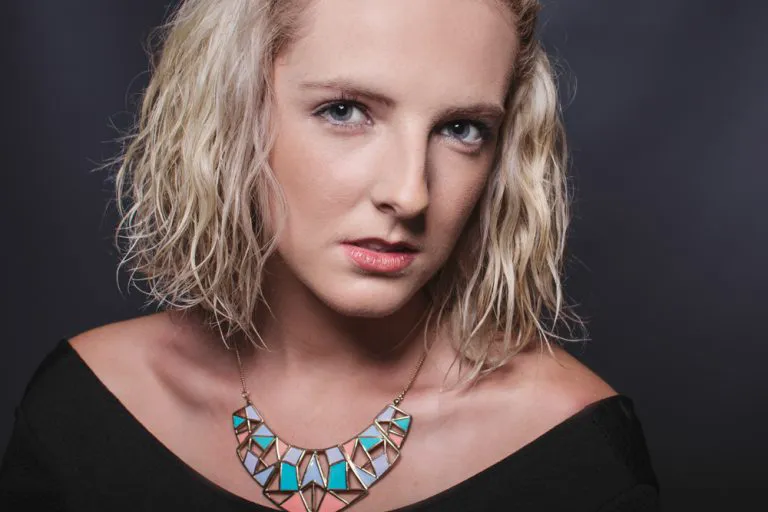 Corporate headshot is a valuable investment in your personal brand and can play a critical role in shaping the perception of you by others in the professional world. We can help you to choose the right type of headshot for your needs and to create images that accurately reflect your professional image.
Professional jewelry photography plays a crucial role in helping businesses effectively showcase and market their products, enhance the overall online shopping experience and increase brand image. High quality jewellery photography accurately represents the color, size, and other details of the jewelry, which helps establish credibility and trust with customers, making them more likely to purchase from your business.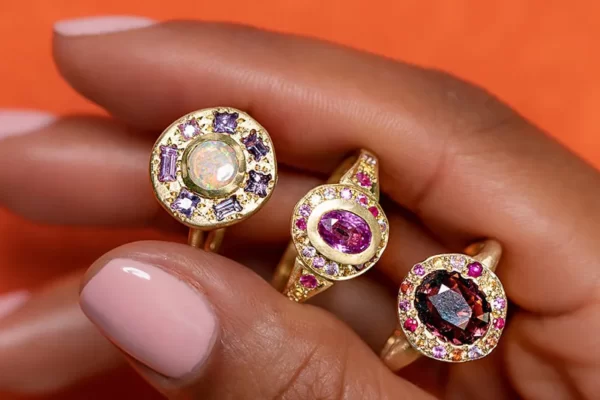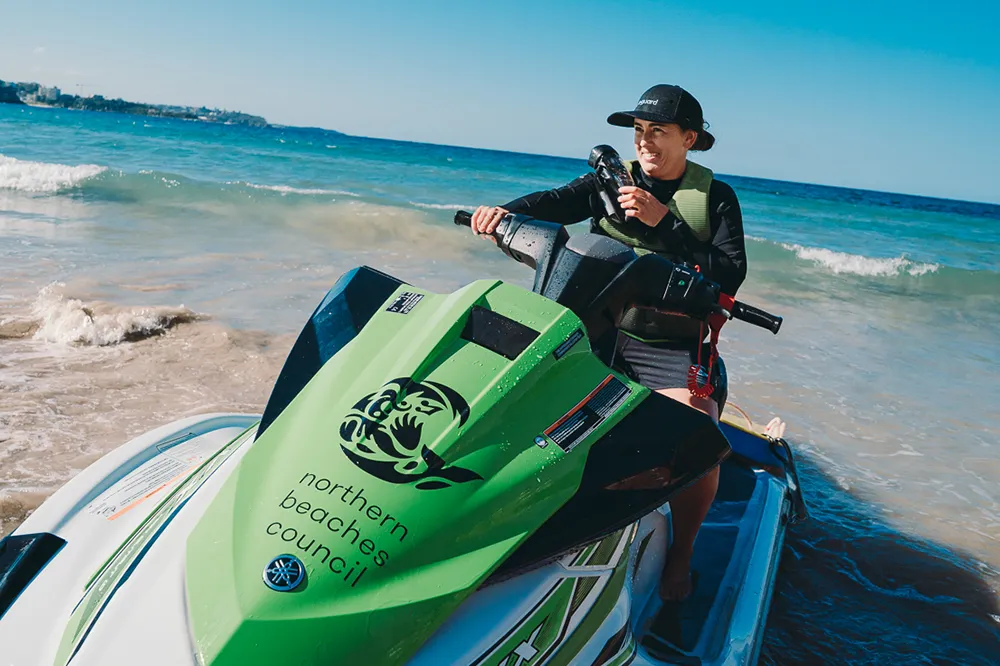 Branding is an essential component of marketing and business strategy, and it plays a crucial role in shaping how consumers perceive and interact with a company, product, or service. We can help you to create a unique image and identity that reflects your values, mission, and goals.
We're at Koshka Media are proud to work with the best. Commitment to deliver the best quality commercial photography and videography services is the backbone of our success.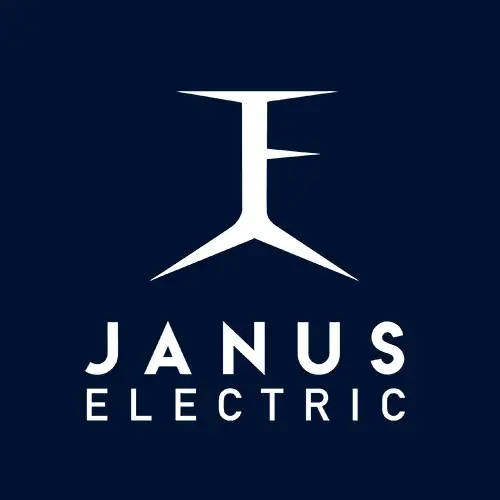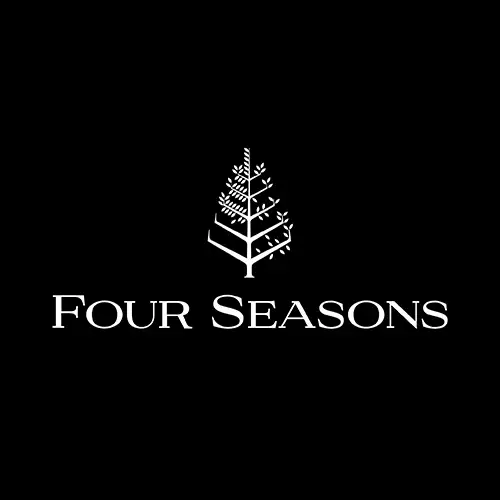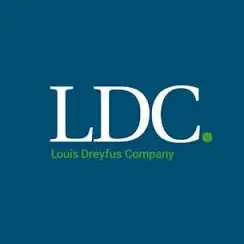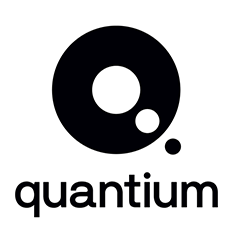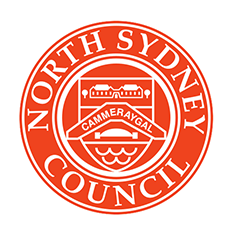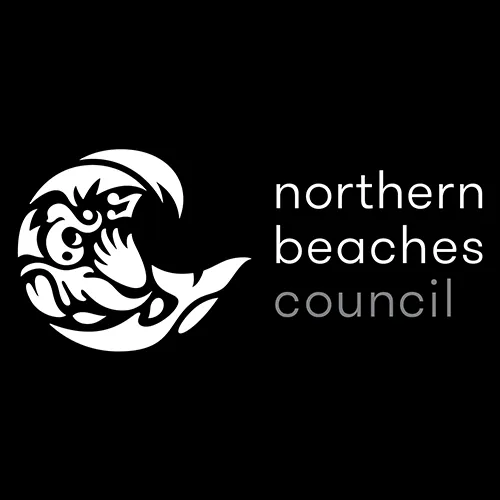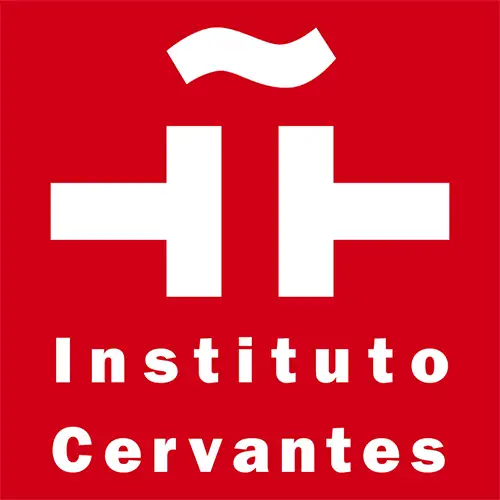 Let us make your business look its best!
"Contact us today for a quote. Call us, email us or submit your inquiry through our quote form below.
We look forward to hearing from you!"