WELCOME TO KOSHKA MEDIA PTY LTD
Koshka Media is a media production company based in Sydney NSW that helps brands and businesses connect with their audiences.
We offer an array of commercial and editorial photographic services to corporate and government clients including events, portraits, business campaigns and re-brands, conferences, social media, corporate headshots, brand activations, festivals and parades.
Our video production covers corporate videos, interviews, promo films and as well as producing social media content to advertise and support your brand.
We invite you to explore Koshka Media's services, keeping in mind that when you contact us, we will provide a considered approach, offering services tailored to give you the results you need and more.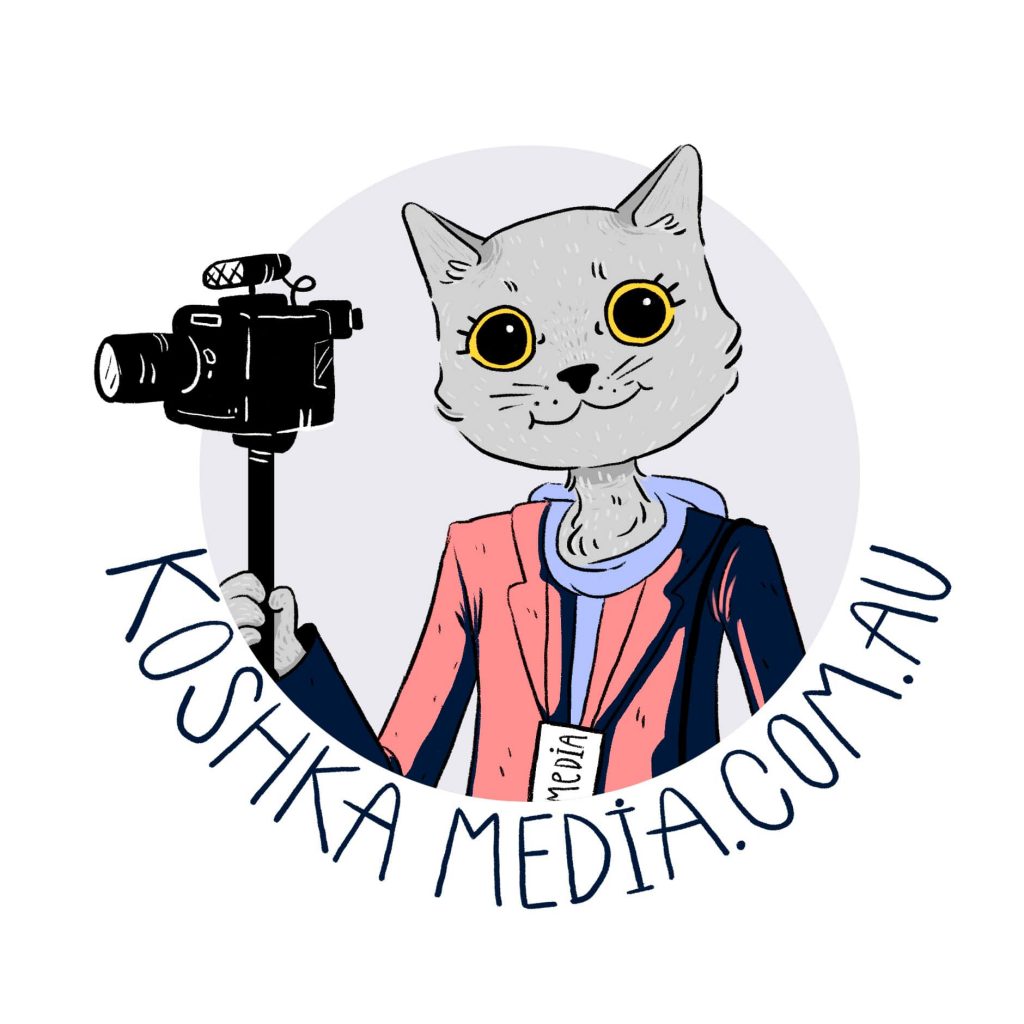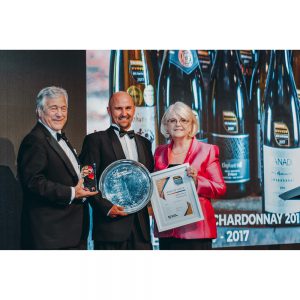 Whether you're looking for a polished corporate video, event covering or interview, Koshka Media can help.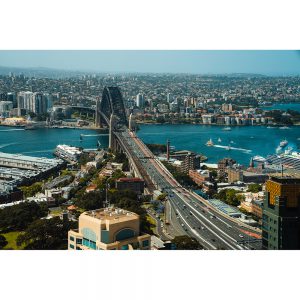 We provide outstanding digital content for your social medias to showcase your brand in the best possible way.