Architecture, Landscape and Interior Design Photography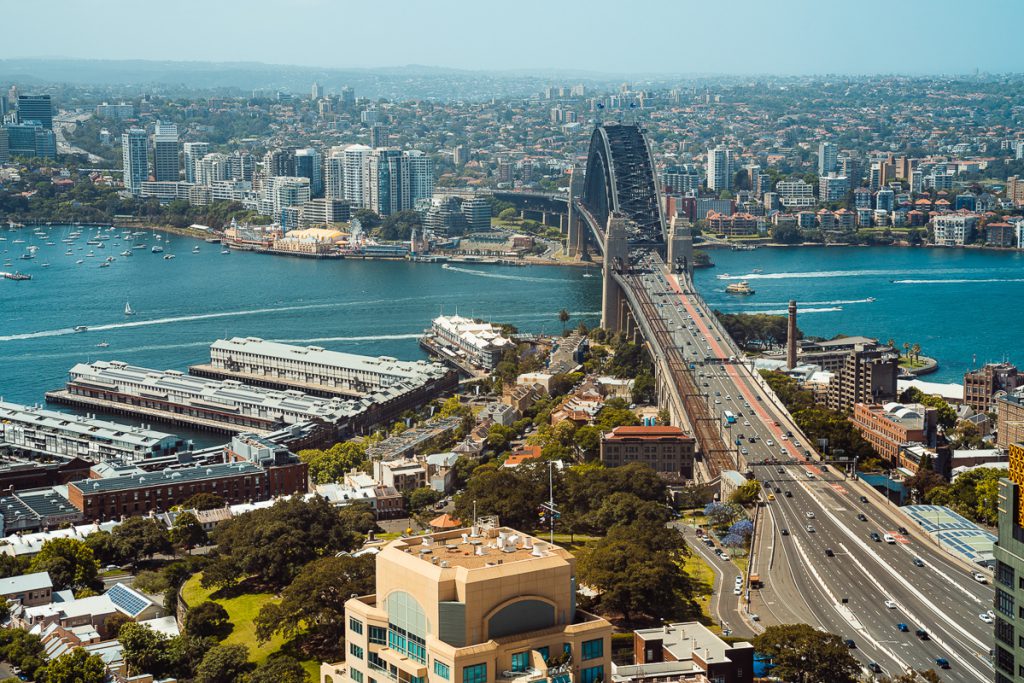 Professional photography is a vital part of successfully selling and advertising your business and ideas. High quality images can visually assist you to develop your brand image and stand out amongst the competition.
Koshka Media Pty Ltd provides simple but strong imagery, using a combination of stills, moving photographs and video to illustrate the work of architects and designers.
We're work with both small and large scale businesses and provide images that promote your commercial property, luxury homes, offices, business parks – whether they be new builds specifically designed to meet commercial needs or older premises that have been creatively converted, bringing disused buildings back into useful service.
We will work with you to understand your vision and deliver photos that can showcase your work in the way you see it. Creating a fresh Professional Photography portfolio to give your business the advantage needed to stand out from the crowd.
In Koshka Media we understand the light, composition and advanced post production techniques. All this combine with meticulous attention to detail allows us to produce stunning, high quality photos that have impact. Our job is to use our eye, expertise and latest equipment to get you the images you want.
Our photography packages are specifically designed for your individual business brand and marketing requirements.
Contact us today for a quote. Call us, email us or submit your inquiry through our quote form below. We look forward to hearing from you!