Koshka Media Testimonials
Thank you for your interest in having us as your photography and videography service provider. For all of your commercial, corporate and event photography/videography, including interviews, headshots, parties and conferences please get in touch with us.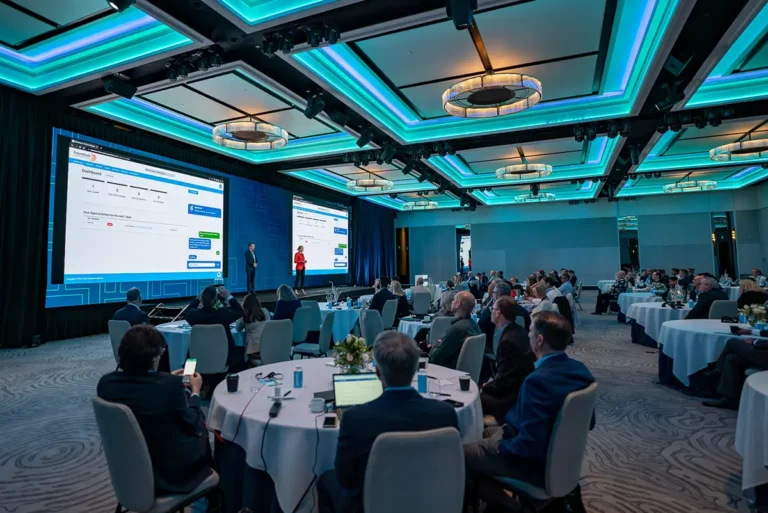 "Diana! We love the photos! Thank you so much for your talent and professionalism. You really captured the event for us. Wonderful work! Thank you again. Hope to see you again next year!!"
Cecilia, Sr. Marketing Manager,
–

Guidewire (California, USA)
"As an event manager for the 2017 Manly Jazz Festival, I worked closely with Diana from Koshka Media. I was impressed by her ability to shoot beautiful images, edit quickly, and provide photos in a timely manner so that we could maximize our traditional publicity efforts, as well as our social media campaign. Diana is a first class photographer who is sensitive to the client's needs and concerns. I consider her to be trustworthy, consistent and reliable."
Belinda, Manager – Major Events, Northern Beaches Council​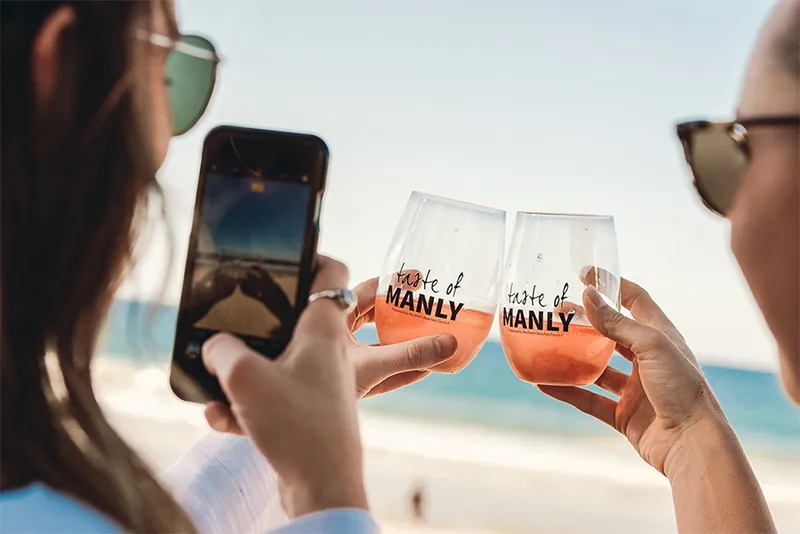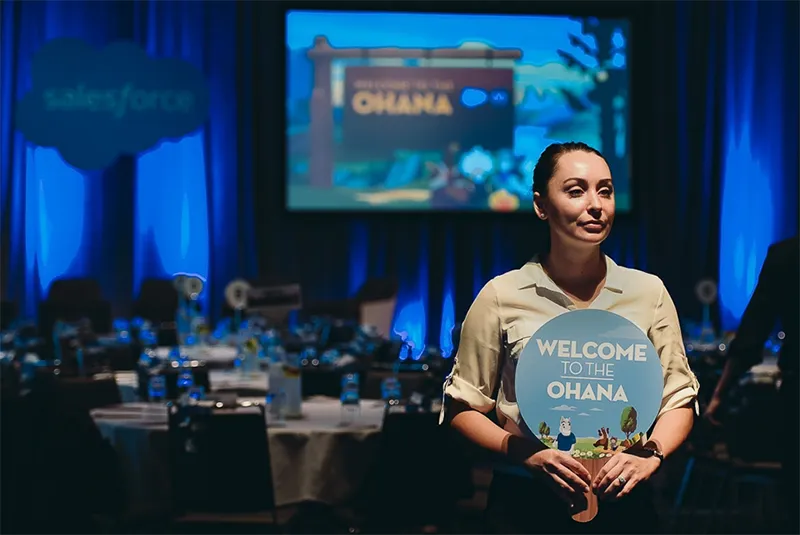 "Thank you Koshka Media! Diana was great to deal with right from the start. She is approachable and was more than happy to answer all of our questions. On event day the service was outstanding. Diana knew exactly what we were after. It's great having someone who just knows what to do, yet is discreet with our guests and professional – it's a rare find! The delivery of the photos was prompt and the quality fantastic! Thanks again Diana."
Piper, Project Manager
–

O Hello Media (Denver, USA)
"Diana Shypula of Koshka Media is a brilliant photographer who always covers our events with a totally professional approach. The quality of the shots taken is excellent and Diana always manages to capture the essence of the event through her photography. For both our public events and presentations we choose Diana for her creative eye and to make sure we get the best photographs possible from the event."
Emmaline, Waste Services Customer Liaison Officer – North Sydney Council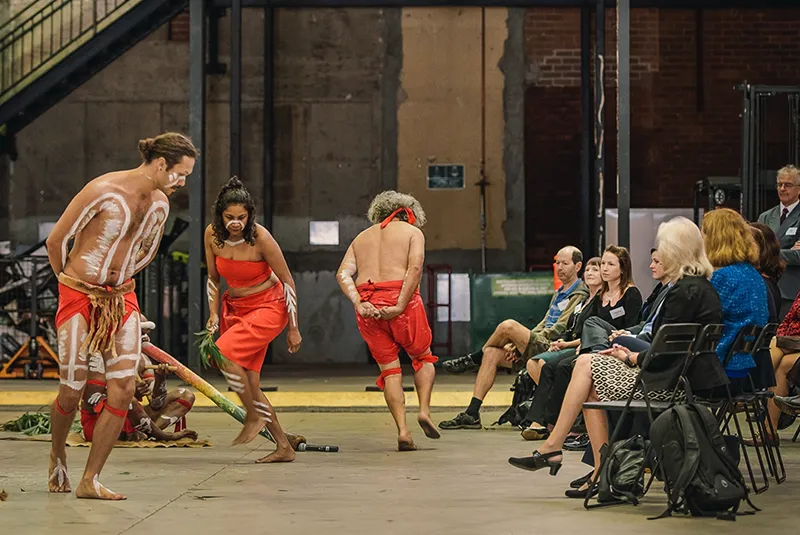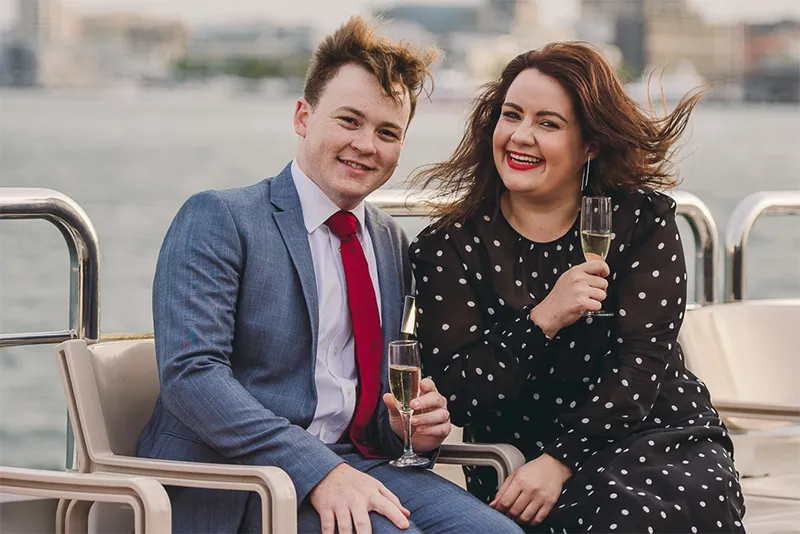 "I found Diana to be professional, friendly and obliging. Diana really listened to us about the kind of photos we were after and she had great creative ideas which I appreciated very much. Thank you Diana, for your efforts! I will be more than happy to recommend you in the future to anyone requiring a great photographer for their special event!"
Susie, Business Administration Manager – Australian Biotechnologies
"Diana, thank you very much for the photos of Night Noodle Markets, they are brilliant and just what we wanted. I am really pleased with how the new light design came across in the photos and you have captured the evening's atmosphere wonderfully!"
Georgia, account manager – 32 Hundred Lighting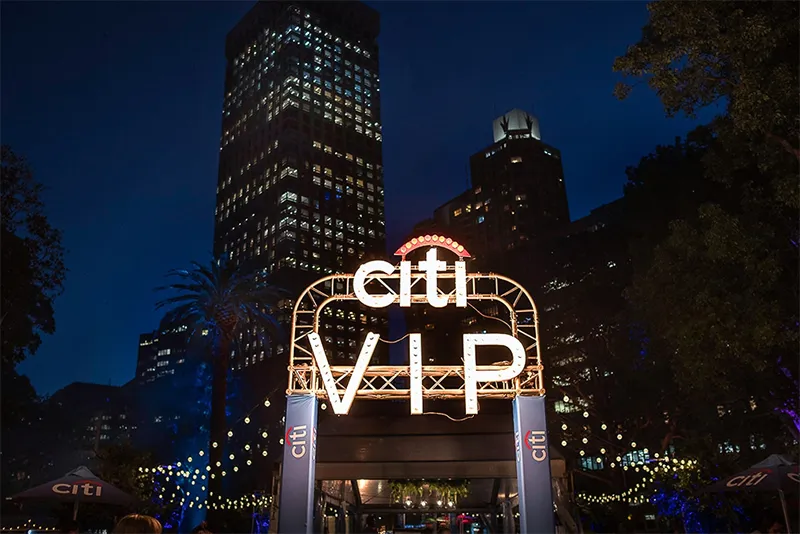 Let us make your business look its best!
Contact us today for professional photography or videography quote. Call us, email us or submit your inquiry through our quote form below.
We look forward to hearing from you!