Koshka Media Pty Ltd is a Sydney based photo and video production studio. It has grown from an individual freelancer to a company scale within 4 years. We're flexible, friendly, hardworking and always smiling
We approach every project with care, creativity, enthusiasm, fun and unobtrusiveness. We take pride in our work and always go the extra mile. Plus we really like people, which is lucky as we deal with a lot of people!
Koshka Media offers an array of commercial and editorial photographic services to corporate and government clients including events, portraits, business campaigns, re-brands, conferences, social media, corporate headshots, brand activations, festivals, landscapes and architecture photography. Our video production covers corporate videos, interviews, promo films and as well as creation social media content to advertise and support your brand.
We are fully certified drone provider with a licensed pilot on board ready to complete any commercial job legally and safely.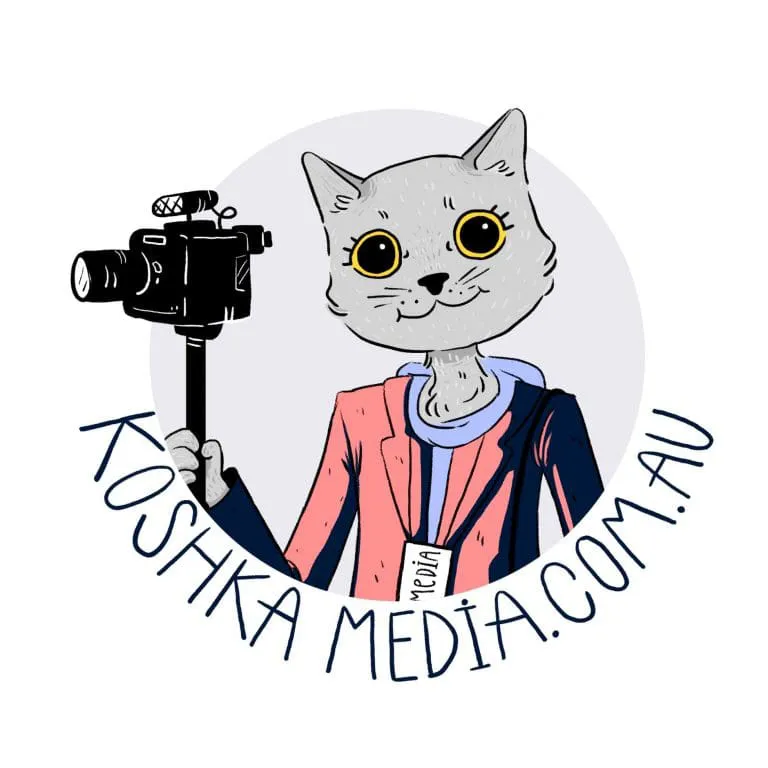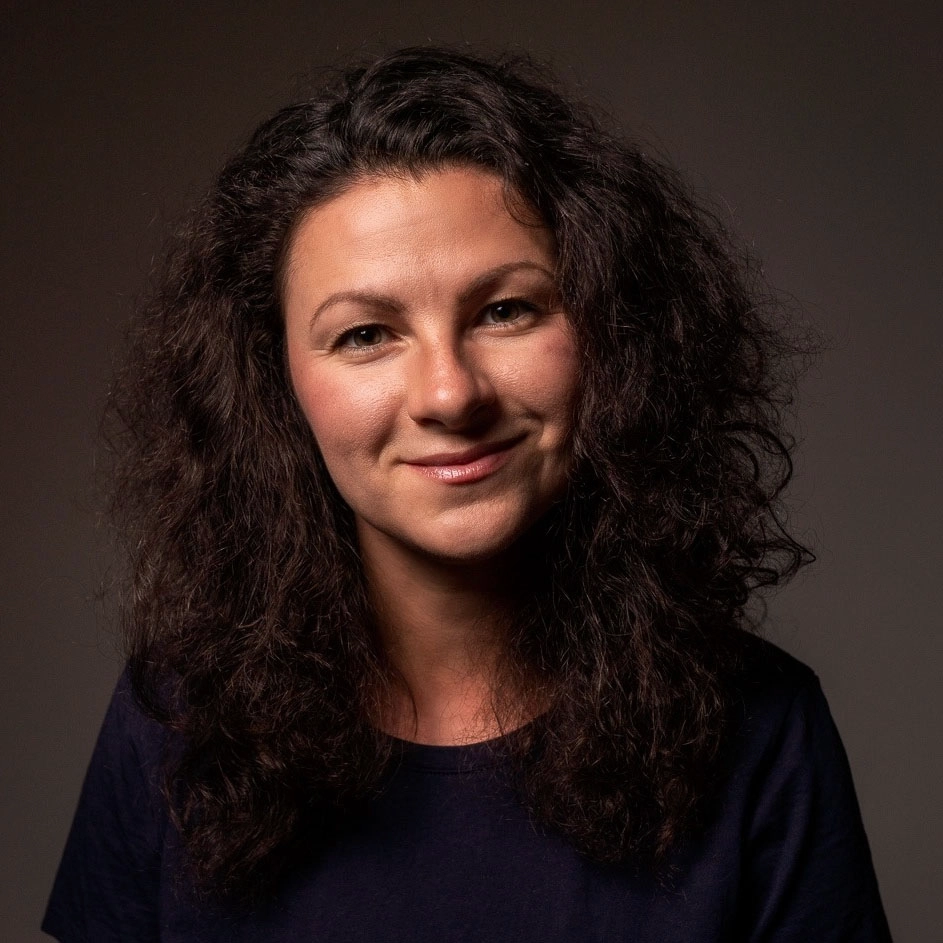 Diana – Chief Photographer/Videographer
Diana "I am absolutely obsessed with photography, in fact, I live & breath it".
Diana is a leading Professional Photographer/Videographer with over ten years of experience with Commercial and Corporate clients and a full list of completed assignments in different industries. She is professional, experienced and 100% reliable. She loves challenges and work with new people who hate to be photographed. Diana always pays careful attention to our client's individual needs, requirements and expectations. She is absolutely passionate about what she does and always delivers amazing content to help our clients stand out from the crowd. Diana manages our contract photographers, provides training and responsible to deliver the best results from the team to satisfy all our clients.
Nikolay - Video Guy and Drone Pilot
Nikolay is specializing in video production both on land an in the air. He is a CASA certified remote pilot and always delivers the highest standard of professional and safe service. Nikolay provides corporate video services to public companies, professional firms and private businesses combining commercial expertise with passion for film and video to do something he truly loves.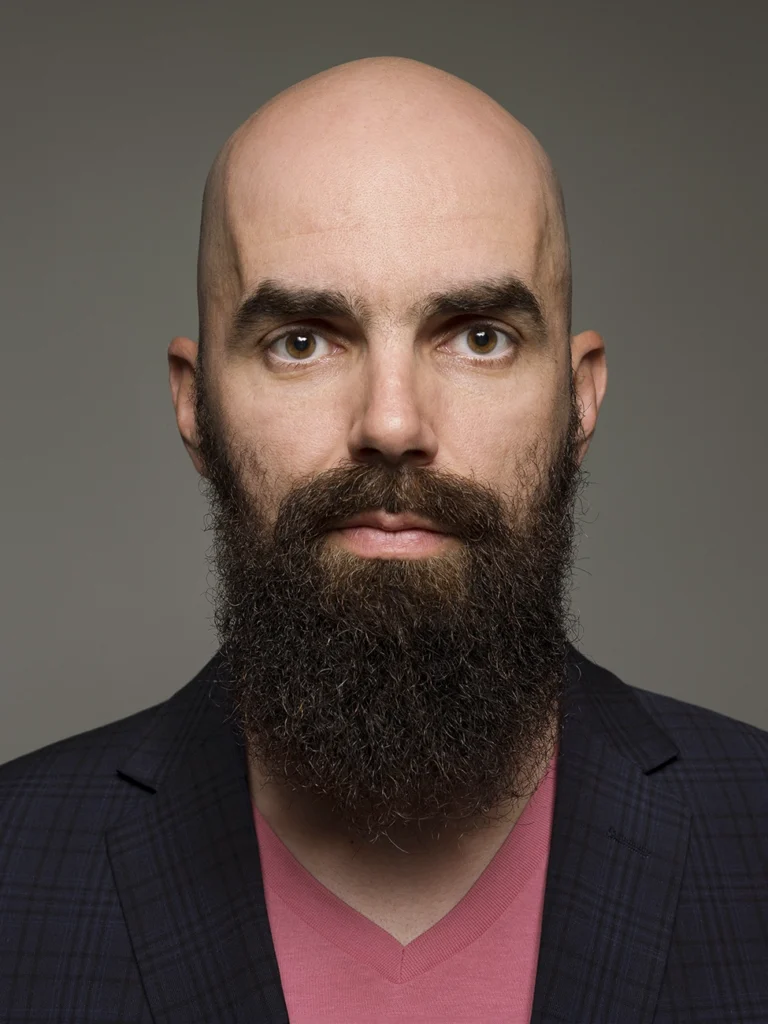 Let us make your business look its best!
Contact us today for professional photography and videography quote. Call us, email us or submit your inquiry through our quote form.
We look forward to hearing from you!