Capturing real life, real places, and real people.
Whether you are planning a corporate event, awards ceremony, product launch or theme night, we offer a range of professional Sydney Event Photography to suit your needs. We can cover events of all sizes, from a single photographer for small, intimate occasions to a full 'photo shoot' set with backdrop, lighting and camera crew suitable for large-scale events.
Quality as well as quantity.
Quality is everything in photo marketing – poor quality images reflect badly on your brand and can infer poor quality products. Anyone can press a camera shutter release button, but it takes a professional to capture the perfect shots – so unlike some other photo marketing agencies, we only use experienced professional photographers armed with state-of-the art equipment. Koshka Media PTI Ltd is one of the Australia's established providers of Sydney Event Photography services with over 10 years' experience specializing in taking our clients message to hundreds if not thousands of people. When you hire us you can be confident that your guests will be engaged, entertained and excited. Our focus is on quality as well as quantity.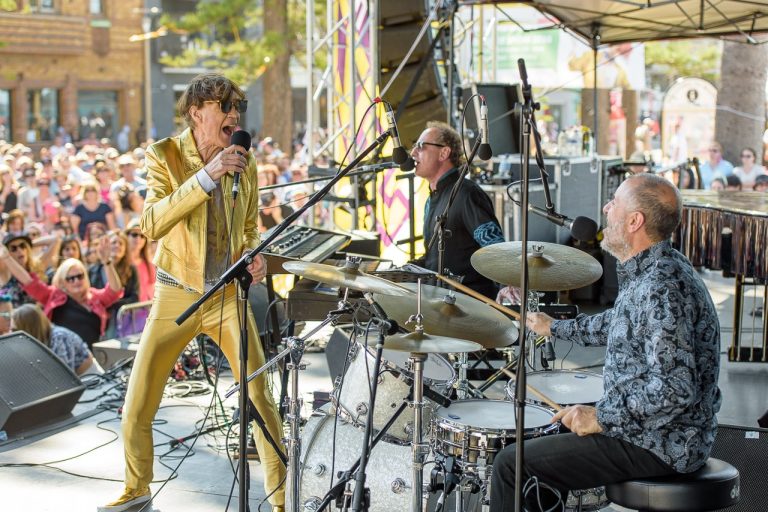 "As an event manager for the 2017 Manly Jazz Festival, I worked closely with Diana from Koshka Media. I was impressed by her ability to shoot beautiful images, edit quickly, and provide photos in a timely manner so that we could maximize our traditional publicity efforts, as well as our social media campaign. Diana is a first class photographer who is sensitive to the client's needs and concerns. I consider her to be trustworthy, consistent and reliable."
Belinda, Event Manager, Northern Beaches Council
At Koshka Media, we understand that every image we shoot is not just a picture; it's a special moment captured forever, a cherished memory, a new sales promotion or even the key to your business success. Understanding the end goal – and going the extra mile to help you achieve it – is just one of the reasons why our Sydney Event Photography stands out from the crowd.
We have specialists with the right experience and skills. So whether it's images for a new brochure, annual report, a complete website rebranding we'll get covered!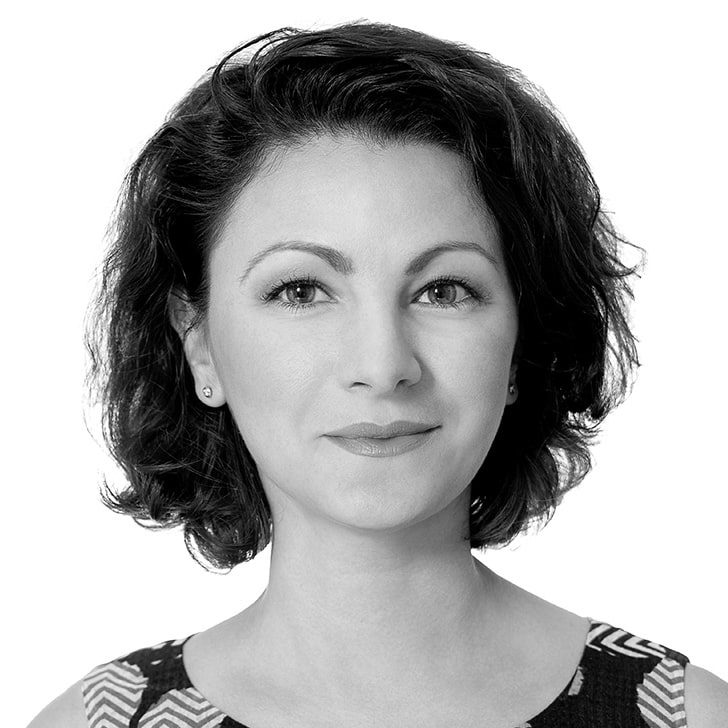 Hi, I'm Diana
I'm a director and leading photographer at Koshka Media. I've been photographing Sydney events since 2013 and covered 300+ events for commercial and corporate clients. My stylish and dynamic photography helps my clients share their messaging and success stories across all PR channels, including their website, social media, press releases, and editorial coverage in the press. I focus on delivering a friendly, reliable service, and am very proud of the number of clients who come back month after month, year after year.